Posted:
May 16th, 2017 |
Author:
Sven
|
Filed under:
Conference
|
Tags:
AEA
,
Replication
,
research paper
|
Comments Off

on American Economic Review publishes AEA's Session Papers on Replication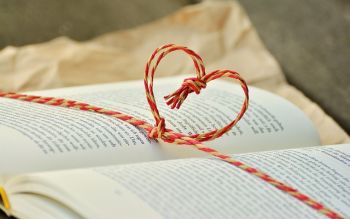 Two weeks ago, the American Economic Review published the 'Papers and Proceedings' of the 129th annual meeting of the American Economic Association (AEA) held in January, 2017.
At this year's meeting, one session was dedicated to the topic of 'Replication in Microeconomics' while another focussed on 'Replication and Ethics in Economics: Thirty Years after Dewald, Thursby, and Anderson".
In both sessions, very interesting and excellent papers were presented.
Below, I list all presentations of these sessions and the corresponding links to the papers (if available):
Session on 'Replication and Ethics in Economics':
Session on 'Replication in Microeconomics'
The whole issue 'American Economic Review: Papers & Proceedings 2017, 107(5)' is available here.
If you should encounter problem with AER's paywall, you might have a look at the conference website, where you will find at least some working papers for the sessions one and two.
Side note: After the case of Rogoff & Reinhard, authors selected for the Papers and Proceedings are required to follow the American Economic Review's Data Availability Policy. The data used in one's analysis should be clearly and precisely documented and be readily available to any researcher for purposes of replication.
Picture by Congerdesign on pixabay.com. License: CC0 Public Domain
---