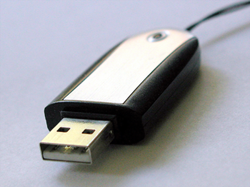 [Downloads]
In this section we list all our papers, journal articles and presentations of our project – divided by type of dissemination activity.
From project phase 1 we list only some of the core papers and findings at the bottom of the page.
For a detailed overview of the output of EDaWaX's first funding phase, please click >here<.
For a list of related literature to the topic of reproducible research in social sciences and in economics in particular, click >here<.
Publications and presentations of EDaWaX's 2nd funding phase:
Journal Articles, Working Paper and Conference Proceedings:
in English:
Presentations:

In English:
In German:

Miscellaneous:
Some core publications and presentations of EDaWaX's – 1st funding phase:
In English:
In German:
Photo: "USB-Stick" by Thomas Siepmann / pixelio.de / License
All icons (except the last one) made by Freepik from www.flaticon.com  License:Flaticon Basic License.
Icon ('miscellaneous') last shown:"Folder couple one black other white" by SimpleIcon from www.flaticon.com. License: CC-BY 3.0
---