Posted:
April 26th, 2017 |
Author:
Sven
|
Filed under:
found on the net
,
German
,
Opinion
|
Tags:
Replication
,
reproducibility
|
Comments Off

on German Research Foundation (DFG) publishes Statement on Replicability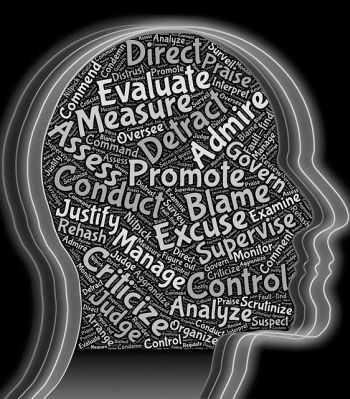 The German Research Foundation (DFG) has currently released a statement on the replicability of research results.
Interestingly (at least for me), the five-pager first starts with a broader definition of what replicable research is NOT.
Of course, replication is a very important method for testing empirical knowledge claims based on experimental and quantitative research in medicine, the natural, life, engineering, social and behavioural sciences, as well as the humanities.
But, according to DFG, there are limitations:
Replicability is not a universal criterion for scientific knowledge.
Ascertaining the replicability or non-replicability of a scientific result is itself a scientific result. As such, it is not final but subject to methodological scepticism and further investigation.
Non-replicability is not a universal proof by falsification.
Non-replicability is not a universal indicator of poor science.
'Well, an unorthodox starting point for a paper on reproducible research' – so, at least, were my thoughts when I read the first page of the statement. Wouldn't it be more common to first depict the important aspects of reproducible research and to suggest measures to support it, instead of rowing back at the beginning of such a statement? Read the rest of this entry »
---