Posted:
July 21st, 2016 |
Author:
Sven
|
Filed under:
German
,
Projects
,
Research Data
|
Tags:
infrastructure
,
network
|
Comments Off

on New countrywide RD-INF Project approved: Generic Research Data Infrastructure (GeRDI) ready to get off the starting blocks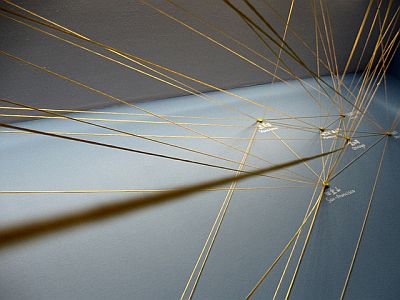 In my previous post, I presented some analyses and recommendations the RfII (German Council for Scientific Information Infrastructures) made for the future development and structuring of the German national landscape on research data management. For instance, the RfII found, that
'there is an overall absence of coordination, and current efforts often take the form of parallel, project-based initiatives. Universal access to services for data management is lacking, as the key actors at present are individual institutions and organisations, and their efforts often suffer from limited financing and/or excessive niche focus. In addition, the high staff turnover means that valuable know-how is frequently lost. Furthermore, the range of services being provided is impaired by the absence of governance mechanisms which could impart greater strategic direction.'
Currently, when scientists generate research data often the question arises where to store the data. Currently, only a handful of universities already have an appropriate infrastructure in place while for the big majority such a research data infrastructure is still missing.
Also from the perspective of a researcher who is looking for (reusing) data already available, the current state is unsatisfactory: The few research data infrastructures currently available at German universities, but also other research data centres from different subjects, are hardly linked with other data repositories and often remain data silos. Read the rest of this entry »
---