Posted:
January 11th, 2012 |
Author:
Sven
|
Filed under:
Opinion
|
Tags:
open access
,
publishing
,
science
|
7 Comments »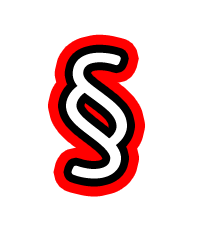 In the course of my research for data policies of economic scholarly journals for the work package 2 of the EDaWaX-project, I stumbled on the proposal H.R. 3699 of the US House of Representatives with claims "To ensure the continued publication and integrity of peer-reviewed research works by the private sector"
First I thought, >okay, just another proposal, nothing to worry about<, but when I read more about it, my opinion changed.
From my personal point of view this proposal would seriously threaten public access to federally funded research in the US, when it becomes law. And the question following is, what will happen in Europe, when the publishers succeed in the US?
And this is not only my own perspective: There are libraries and researchers that got upset, too.
---