Posted:
February 29th, 2012 |
Author:
Sven
|
Filed under:
Data Sharing
,
Opinion
|
Tags:
academic publishing
,
open access
,
science
|
Comments Off

on Research Works Act: Partial victory for Open Access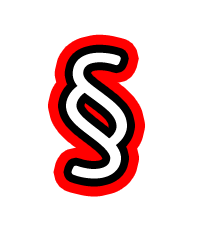 telepolis yesterday reported that the Research Works Act was pulled back. The bill has caused a lot of trouble within the Open-Access and Open-Data Community:  HR 3699 would have prevented agencies of the federal government from requiring public access to federally subsidized research.
A major supporter of the bill, Elsevier, has withdrawed its support for the Research Works Act – only hours before the the co-sponsors of the bill,  Darrell Issa (Republican) and Carolyn Maloney (Democrats) declared the end of the legislation process. It's interesting (but not surprising) that after Elsevier withdrawed its support, the whole bill was stopped. Someone might think, that this course of action shows the real backers of the bill.
---